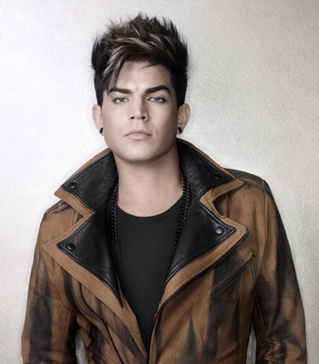 FAN CLUB PRESALE: THURSDAY, 12/06/18 AT 10AM - LOCAL
*active and paid members have a password in their account dashboards now. this password will be used at Ticketmaster or the public ticketing outlet (via the links below) to purchase tickets for the show.
*not an active and paid member? join here.
PUBLIC ON-SALE: FRIDAY, 12/07/18 AT 10AM - LOCAL
---
QUESTIONS? CONTACT WONDERFUL UNION SUPPORT.
Xfinity Center
885 South Main Street
Directions